Exhibiting at the 2024 Dinghy and Watersports Show
Are you interested in exhibiting?
Complete our Expression of Interest form and a member of the team will be in touch.
Express your interest Stand rates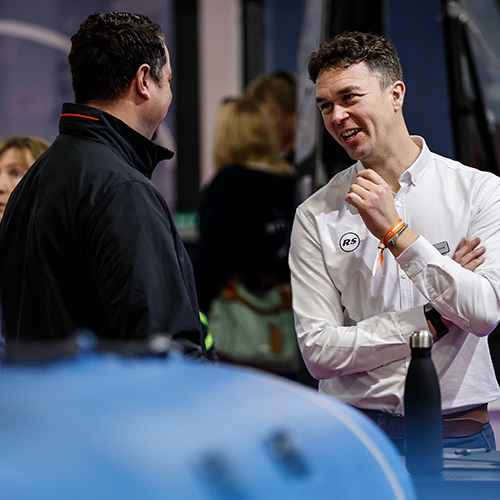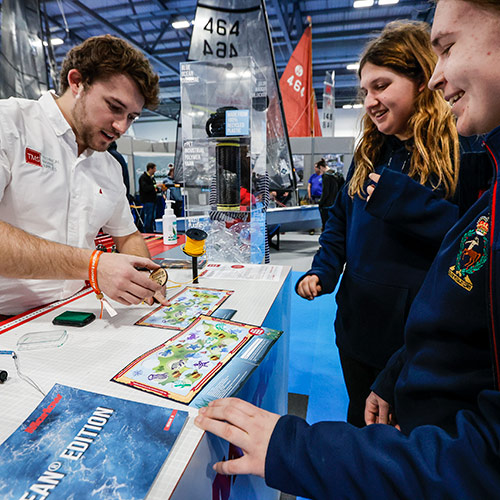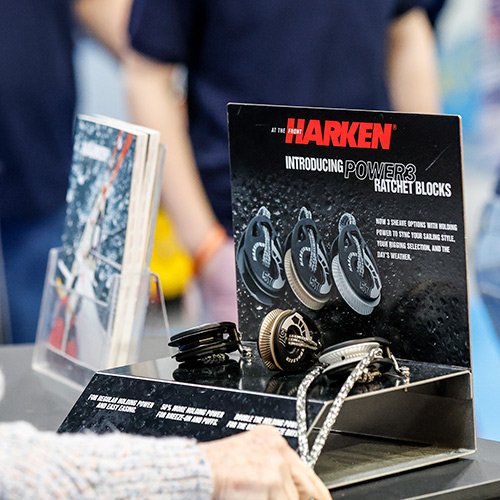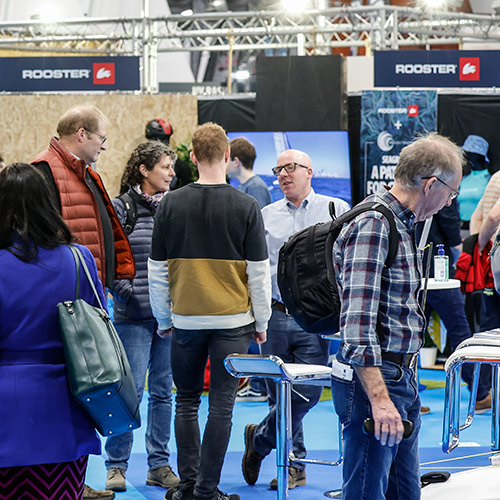 Why exhibit?
Held at the end of February, this exclusive event attracts more than 8,500 visitors offering a trusted space to connect with customers, showcase and sell products, membership, and event participation.
Whether you're bringing a product or service to the show, we can help to promote it ahead of the event. The show's marketing campaign targets dinghy and watersports enthusiasts, clubs, families, beginners and more. We even provide digital assets to simplify the process of inviting your customers or members to the show.
Hosted at Farnborough International, the venue is easily accessible to major train lines and offers free parking for over 3000 cars. With a modern design, spacious layout and state of the art technology, the venue supports an impressive sustainability commitment.
2023 facts and figures
92% of exhibitors say they met their show objectives
84% of exhibitors say they would exhibit with us again
60% of visitors attended to buy kit or equipment
80% of visitors enjoyed the range of exhibitors at the show
Our exhibitors said...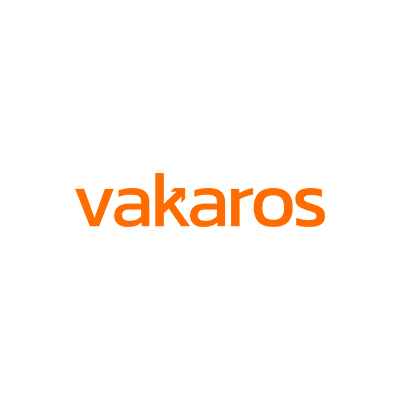 "Just incredible. I do not think there is another show like this in the world and we love being here."
- Vakaros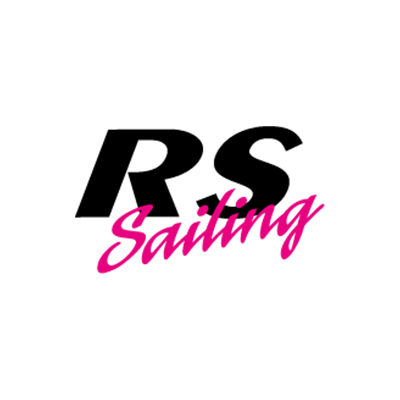 "We love coming back to the show every year, meeting old friends, making new ones and talking all things boats. This show has been absolutely wonderful."
- RS Sailing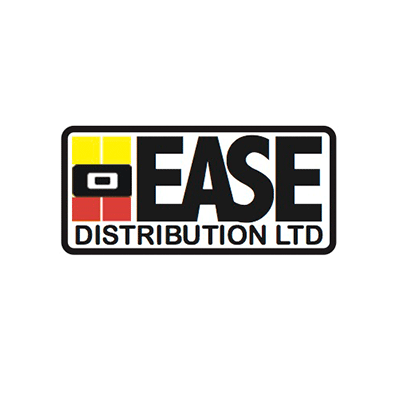 "It's nice to meet the whole watersports community. [The Show has] the best windsurfers, wingers, paddleboarders and dinghy sailors in the UK who can advise you and get you out on the water if you're just starting out."
- Ease Distribution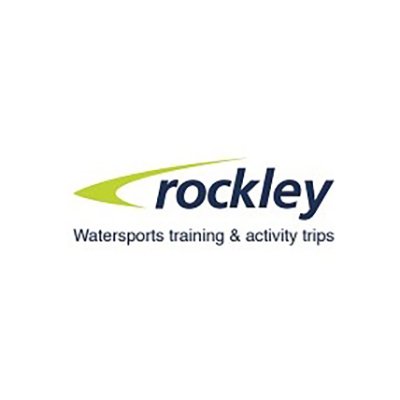 "It's brilliant for beginners to experts – there's something for everyone, whether that's adults or children. Whatever you need you can find it here."
- Rockley Watersports
About the show
The RYA Dinghy and Watersports Show is a non-profit event, offering a platform to the recreational sailing community.
Exhibitors to the show include training centres, sailing holiday companies, clubs, and class associations. We also offer commercial stands featuring boat builders, manufacturers, sail makers, chandleries, and a range of boardsports to inspire and increase participation.
Last year over the course of two days, 8,500 people attended the show. Our primary audience being active dinghy sailors and watersports enthusiasts.
Book your stand space
Please complete the expression of interest form below and one of the team will be in touch.
For more information about stand options and rates, as well as insurance requirements and terms and conditions please read our information for exhibitors.