Six New Year's resolutions and how to achieve them
Take to the water and get inspired to try something new this year with the RYA!
1. Try a new watersport
If you've ever fancied swapping sail for power or a board for a foil, there's no better excuse than a new year to embrace a fresh challenge.
Our easy guide to getting started covers everything from winging to inland waterways so why not discover your new favourite hobby.
2. Take the pledge and go green
Most of us strive to protect and care for our waters but this year, why not join hundreds of boaters making the Green Blue Boating Pledge.
With simple guidelines to follow, you'll be actively committed to lowering your impact on the water whilst raising awareness of the important environmental issues such as water pollution.
Take the Green Blue Boating Pledge.
3. Join your local club
Sailing and boating clubs offer opportunities for all ages with a range of sailing, cruising, racing, courses, and events for all abilities.
Joining as a family can be very affordable. Clubs often have boats to borrow or hire and they're great places to make life-long friends and enjoy watersports like paddleboarding and kayaking.
Find out more about what to expect when joining a club here or visit our 'Where's my Nearest' search to find your local venue.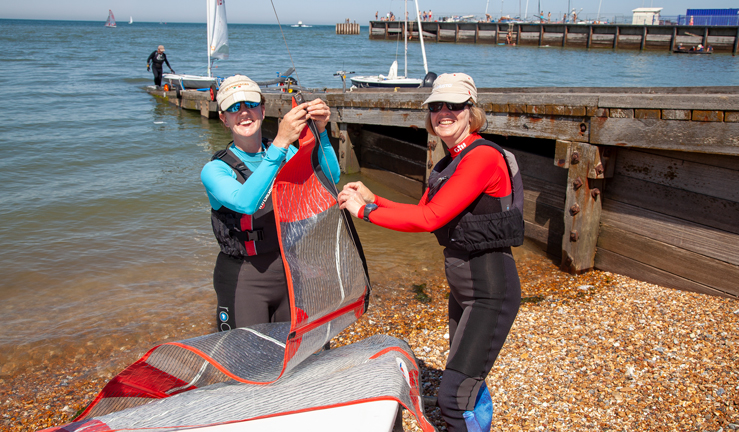 4. Take a course
Whether your motivation is to charter a boat, learn something new or to progress further in your career, why not make 2023 the year to book onto the training course you've been thinking about.
There are more than 100 different RYA courses including sailing, motor, powerboating, windsurfing and wingsurfing.
Winter is also a great season to improve your knowledge with shoreside courses, with options for online and distant learning available too.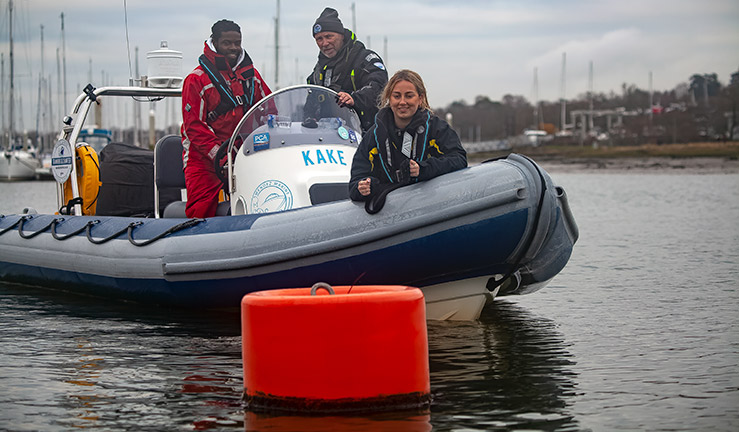 5. More time on your boat
It's officially cold outside but that's no excuse not to make 2023 the year you prioritise your favourite hobby. Enjoy scheduling weekends on the water, take a look at sailing holidays for your 2023 getaway or speak to your local club about their events including cruises in company.
If you're not already a racer, why not also look locally for midweek and weekend racing (cruiser and dinghy) for great way to destress, have fun and develop your sailing skills.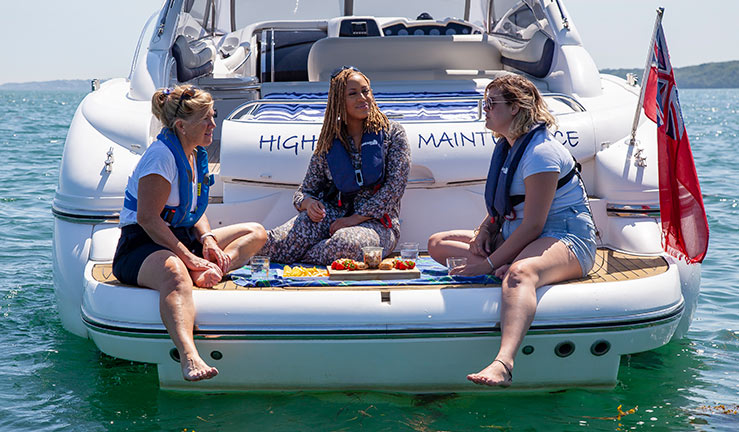 6. Get sailing fit
Getting into shape during the off-season is a sure way to ensure that when your boat comes out of hibernation the aches and pains are kept to a minimum.
Anything that gets your heartrate up and keeps it up for a prolonged period will be doing some good. So do whatever you enjoy most, whether running, cycling, swimming, rowing, playing a team or racquet sport, walking fast.