RALPHH grants for clubs
The charity's aim is to increase public access to defibrillators nationwide.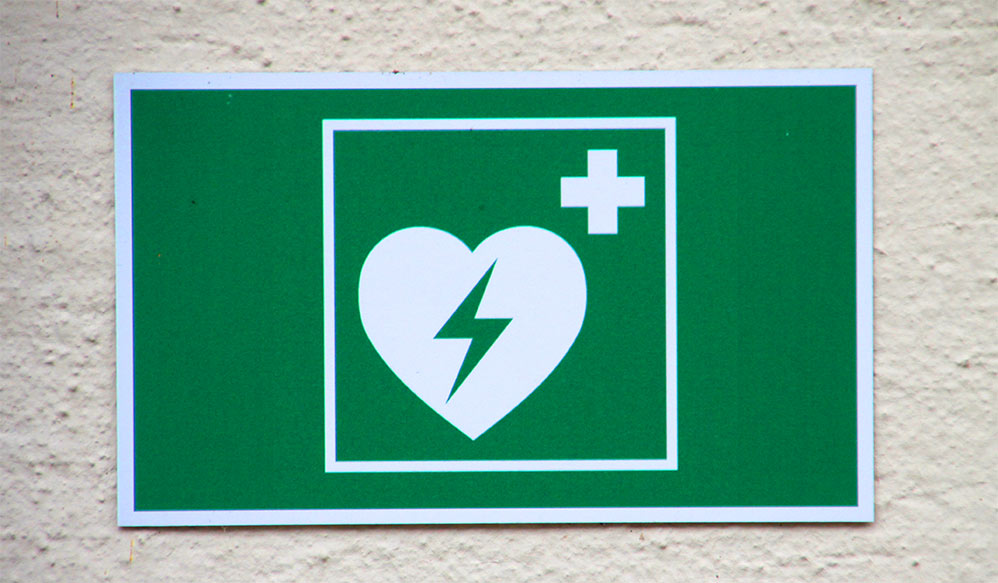 The Robert Allen Life Promotion & Healthy Hearts Trust (RALPHH) raises funds to support sports clubs and schools.
The trust was established in August 2019, to commemorate the life of Robert Allen. Robert was a former National Schools Rowing Champion, who died unexpectedly aged 35 from an undiagnosed heart condition.
Since then, RALPHH has awarded grants to rowing clubs as far afield as Sidmouth in Devon, to Diss in Norfolk, and the City of Chester.
The intention of the trustees is to make defibrillators accessible to all sport clubs, particularly those used by young people. The charity is looking to expand its work geographically in England and Wales and to other sports.
Sailing clubs interested in installing a defibrillator can apply on the RALPHH website.
Middle Nene Sailing Club
Middle Nene Sailing Club in Northamptonshire is the first sailing club in the UK to have been awarded a defibrillator grant by RALPHH.
The life-saving defibrillator is held in a secure, weatherproof case. In emergencies, a user simply has to call 999, provide their location for an access code, and then follow the instructions. Although no prior knowledge is required, the club is planning to provide training for members, so everyone is confident with using it.
Commodore Tony Wright said: "Our clubhouse is next to the Nene Way footpath, and we have put the defibrillator in a location where it is accessible to the public as well as our members, so it will be an asset for both the club and the local community. A defibrillator is something you never want to use but you only need it once for it to be worthwhile and to save a life.
How and when to use a defibrillator
A defibrillator should be used when a person is in cardiac arrest. For information and tips visit the British Heart Foundation.