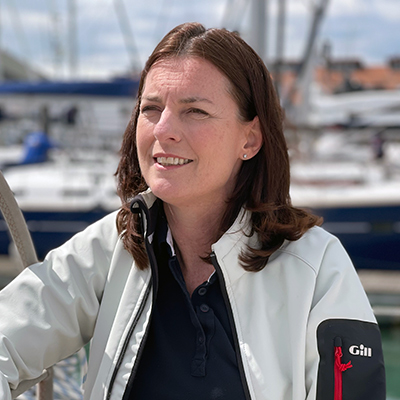 Sara Sutcliffe MBE
Chief Executive Officer
Sara joined the RYA in January 2022 and is an experienced senior sports administrator with a legal background. She has over 20 years' executive experience in the sports sector firstly at the British Olympic Association and then as CEO at Table Tennis England. Sara leads an active life enjoying pursuits such as sailing and skiing with her family.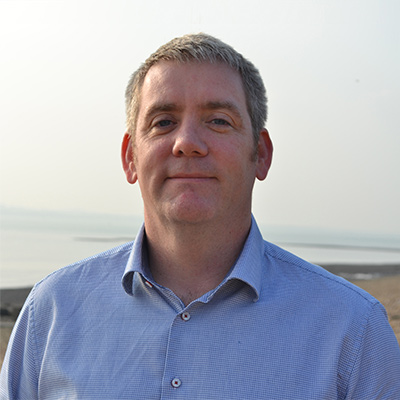 Dave Strain
Finance Director
Dave provides managerial direction for the central administration and support functions. He also acts as a Board Director and Company Secretary. Since joining the RYA, he learned to dinghy sail and windsurf, and gained his Powerboat Level 2 qualification. Away from work, he is likely to be found walking or cycling.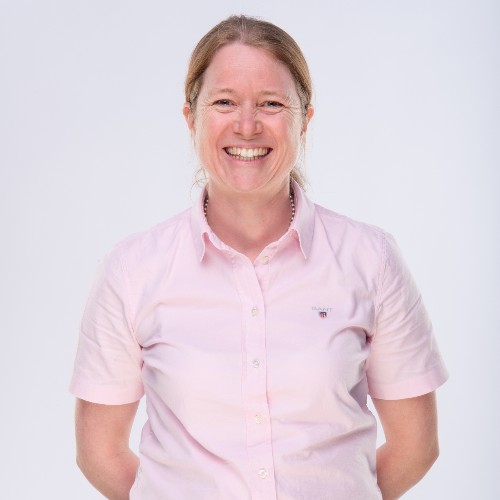 Sarah Marshall
Director of Marketing and Insight
Sarah is a first-class marketeer with responsibility for brand, communications, digital, membership, insights, RYA Magazine and partnerships. She spent 10 years at The FA as Senior Venue Marketing Manager for St. George's Park and Wembley Stadium, and enjoys sailing with her family at her local club.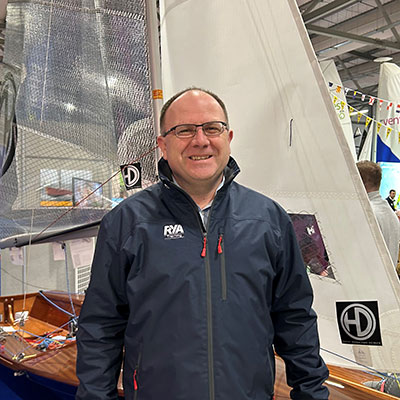 Richard Falk FRIN
Director of Training and Qualifications
Richard looks after the leisure and small commercial vessel training network, along with the publications department that supports it. A very experienced cruising and racing sailor, he has extensive knowledge of the small commercial vessel sector and all forms of boating.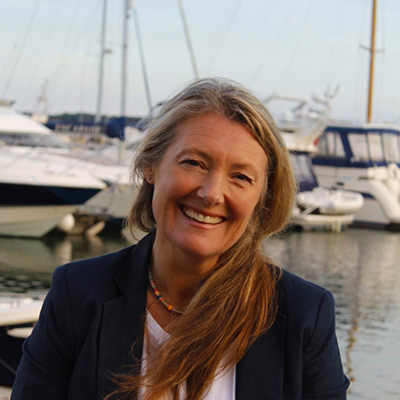 Mel Hide
Director of External Affairs
Mel heads up our External Affairs team, ensuring that Government takes full account of our activities when balancing competing interests. Previously, as RNLI Head of Communications Mel was responsible for raising awareness of the charity's lifesaving work.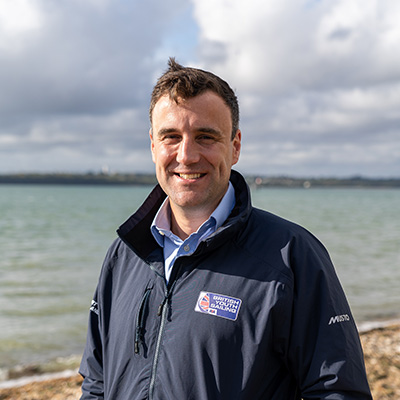 Nick Scott
Director of Racing
Nick oversees sail racing within the UK, including our youth, junior, keelboat, racing services and coach development programmes. As a lifelong sailor and having worked in the Triathlon and Rowing Olympic teams, Nick brings with him a breadth of experience of how to develop talented individuals.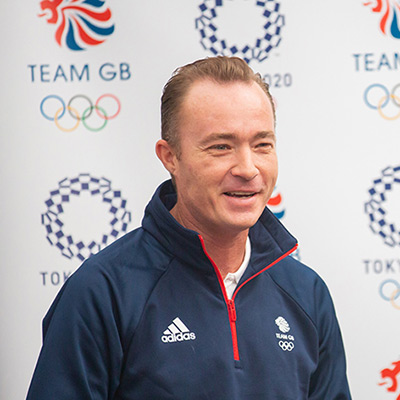 Mark Robinson MBE
Performance Director
Mark has more than 35 years' experience in sailing as a competitor, coach and Olympic/Paralympic team manager. At Tokyo 2020, he led the most successful Olympics for our British sailors since Beijing 2008. He is focussed on leading the team for Paris 2024 and building towards LA 2028.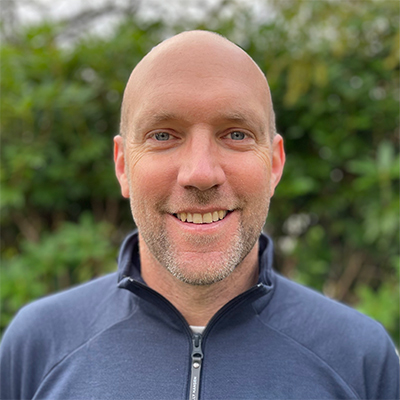 Rob Clark
Director of Sport Development
Prior to joining the RYA as director of the Sport Development department, Rob was Operations Director for Rockley Watersports and was there for 20 years. He is an all-round outdoor activity enthusiast as well as a keen sailor.