RYA Volunteer Awards 2023
Celebrating the exceptional commitment and achievements of volunteers
The annual RYA Volunteer Awards recognise all those who have made a difference in helping others get on the water, contributing to the sport across the UK.
Whether it's mowing the lawn, making the tea, fixing boats, helming the safety boat, running events or just getting stuck in wherever needed- it all counts. The awards cover a number of categories, not only rewarding longstanding volunteers but also families, committed youngsters and most importantly, those that have had an impact.
The 2023 awards were presented on Friday 10 November. Find out more about the recipients.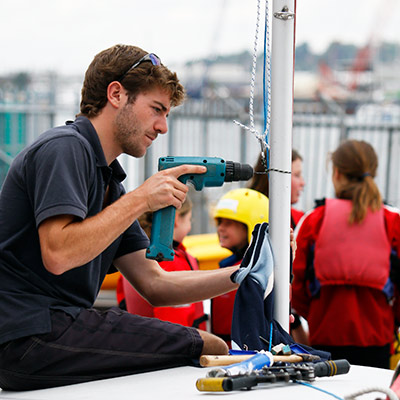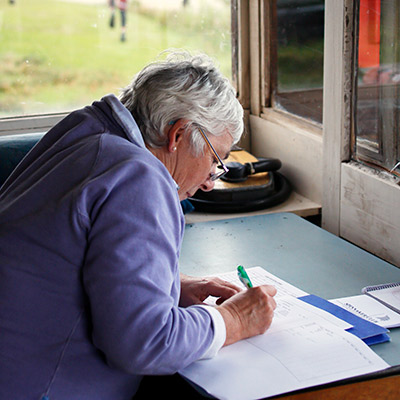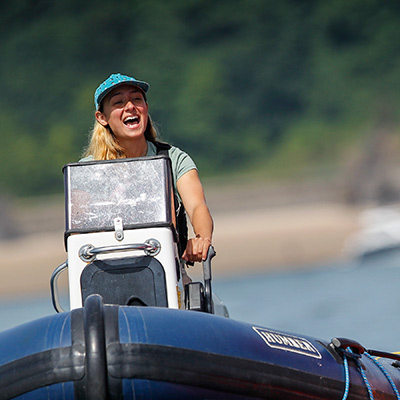 The RYA Volunteer Awards are divided into five categories
Community Awards
Presented to individuals for their commitment and services to boating at club or grassroots level and are awarded across three categories:
Lifetime Commitment
Outstanding Contribution
Young Volunteer
Francis Elkin Award
Presented to an individual who has enabled people with disabilities to become involved in sailing.
Honor Preston Award
Presented to an individual who has worked towards increasing the inclusivity of boating, in particular female participation.
Family Award
Presented to a family group deserving of recognition for the impact they have made both as individuals and a family.
RYA Awards
Awarded for commitment and services to boating and the RYA at a National level.
Awarded for commitment and services to boating and the RYA at a Regional level.
2023 award recipients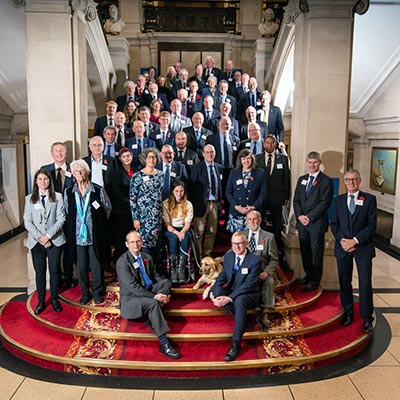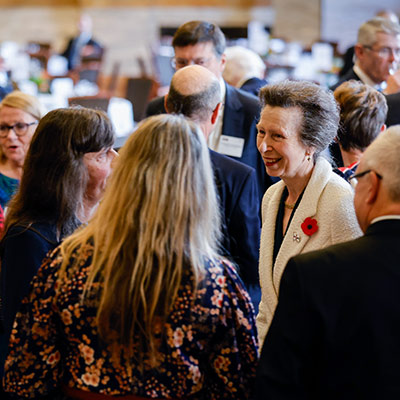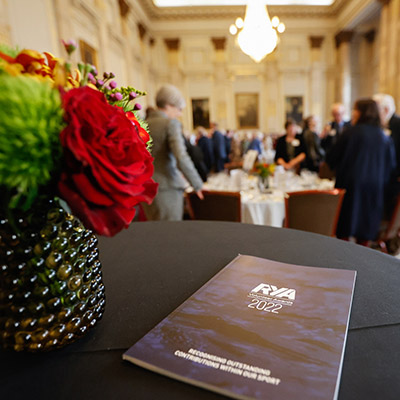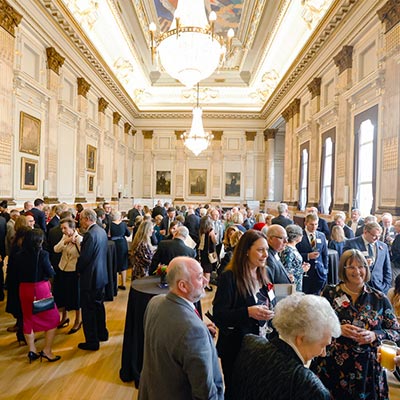 The 2023 RYA Volunteer Awards took place on Friday, 11 November at One Great George Street, London.
Find out more about last year's award recipients.
Award winner testimonials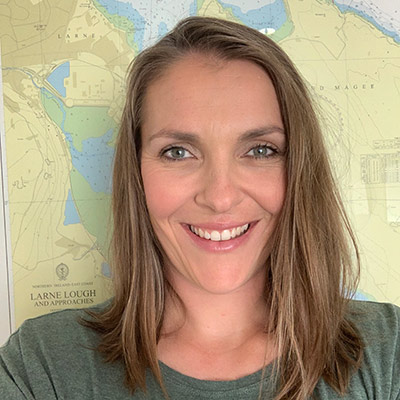 Debbie Kirkpatrick - Outstanding Contribution
East Antrim Boat Club
"I started volunteering at the club as I wanted to give back to a club and sport that has shaped so much of who I am and the experiences that I have had. I wanted to create opportunities for young people to get into racing and develop my club as a recognised club for developing sailors. I now enjoy being part of the community at the club, and the opportunities that it holds for myself and family to be part of sailing as a lifelong sport."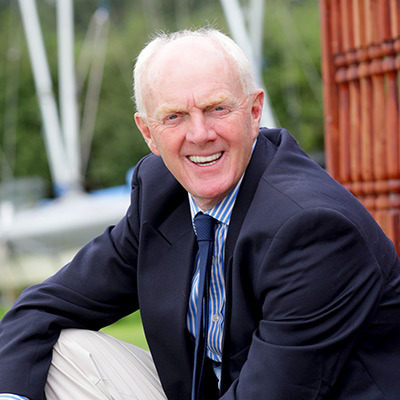 Bill Kenyon - Lifetime Commitment
Budworth Sailing Club
"I enjoy the camaraderie and sense of achievement that my personal input has had. It is good to know that, with others, we have safeguarded the future of Budworth Sailing Club so that people can enjoy it as I have done over the past 40 years."