RYA Connected 2023
Harness the power of the RYA network to help your club or centre thrive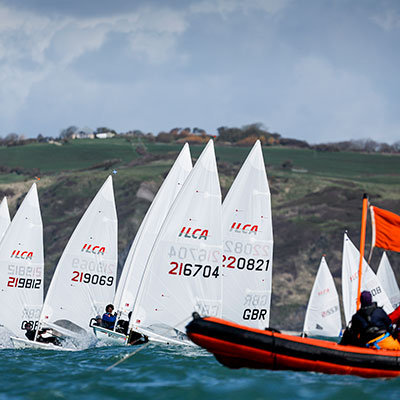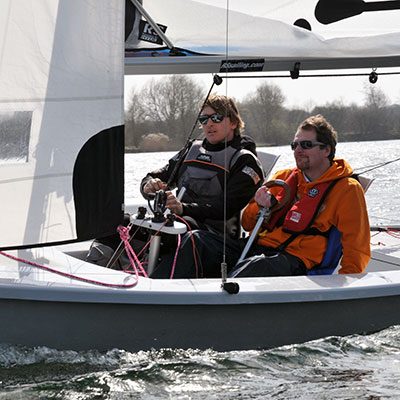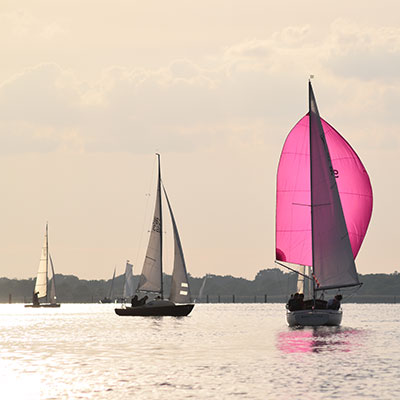 We're stronger when we share, learn and grow together
The RYA's series of conferences and development workshops this year provides even greater opportunities for you to connect, listen, exchange knowledge and best practice.
RYA Connected kicks off this autumn, and combines the former Affiliated Clubs Conferences and Sailability Conference under the new 'Connected' banner.
The in-person conferences get underway in November, and will be open to all affiliated organisations including clubs, Sailability groups, class associations, race officials as well as training centres that are based within clubs, creating more opportunities to network and share learnings.
Crucially, they are FREE* to attend and we encourage all the relevant people from your club to attend. Delegates can choose to sign up for whichever event is most convenient to them – it doesn't have to be the one in which they, their club or centre is based.
Each event will feature a range of forums, workshops and presentations from which you can build a bespoke programme, including
Growing and developing your team of volunteers, instructors and race coaches
Creating an attractive offer so you can recruit and retain members
Building a thriving competitive sailing scene
Running safe and successful events and activities
Reducing your operating costs whilst also reducing your organisation's impact on the planet
Opportunities to discuss the big opportunities and challenges in 2024
Sharing ideas for running training centres
There will be programme variances across the regional events. Dates, full agendas and booking information for each venue can be found below.
*Most events are free but the NI event is £10 for one club representative or £15 for two.