Protect your property with Datatag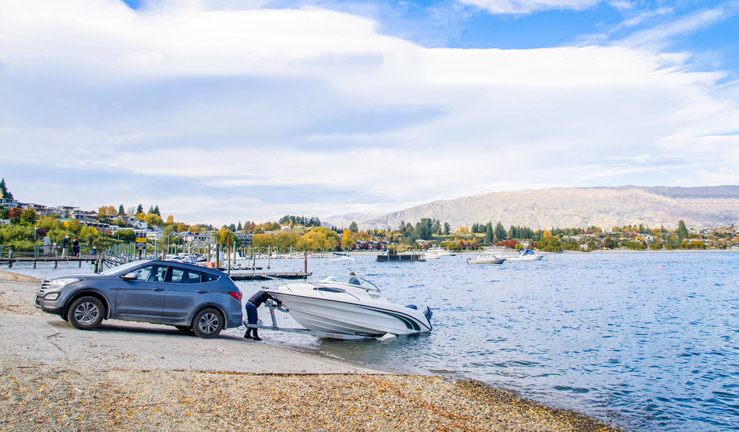 Datatag security marking systems use state-of-the-art identification technologies to permanently mark your property and protect you from theft.
They also offer valuable aid to recovery in the event of a loss.
RYA members can enjoy 25% off the RRP of Datatag's COMPASS Outboard Motor System, COMPASS Boat System and the Datatag Trailer System.
Claim the offer and learn more about how Datatag could protect your boat or outboard motor.
On board spending money with P&O Cruises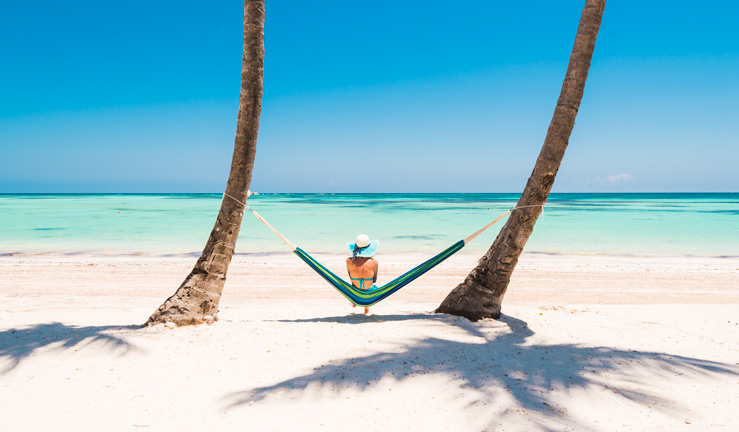 Did you know that P&O Cruises offer RYA members additional on-board spending money?
With over 200 destinations worldwide, P&O Cruises welcome guests to experience holidays with a blend of discovery, choice, relaxation, and exceptional service catered towards British tastes.
Itineraries are carefully curated with a wide choice of holidays, from three days to three months there's something for everyone.
Find out more and claim the offer.
Update your chartplotter card and save with Navionics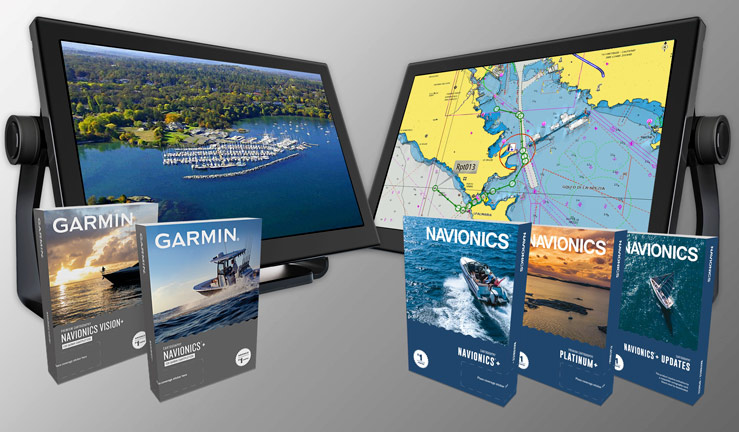 RYA members can save up to 15% while doing the all-important task of keeping the chart card in your onboard chartplotter up to date.
Both Navionics and Garmin Navionics charts benefit from a year of downloadable updates upon activation.
Introduced in Spring 2022, a new uniform chart catalogue of global coverage areas in just two sizes (Regular or Large) makes chart selection easier for owners of all the Navionics compatible brands and Garmin chartplotters.
Find more information and redeem this RYA member benefit
Save on watersports equipment with Wetsuit Centre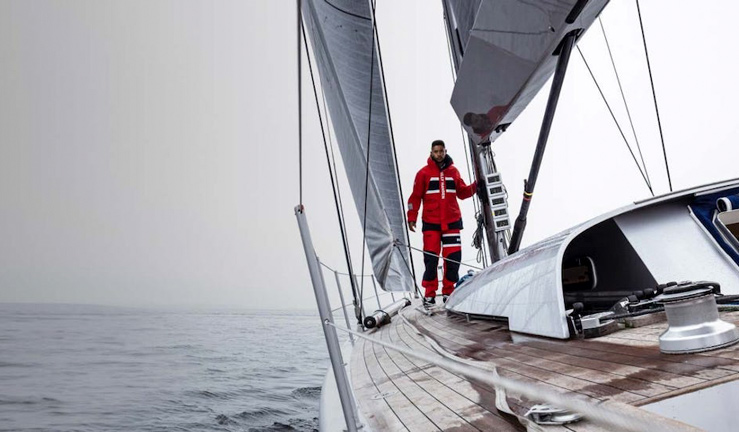 From wetsuits to sailing gear and technical clothing, RYA members can enjoy an exclusive discount of up to 12% sitewide with Wetsuit Centre.
Whatever your chosen water-based activity, Wetsuit Centre offers premium products and brands including Helly Hansen, Musto, Gill, Orca and O'Neill. Visit the website or drop into their custom-built outlet on the sunny south coast and get some expert advice.
Get your exclusive RYA discount code today.
Not an RYA member?
Join the RYA today to benefit from exclusive offers and discounts from leading marine brands.