eSailing on Virtual Regatta
Virtual Regatta is the official free to play eSailing platform for World Sailing
Proven hugely successful in recent years, the eSailing game allows you to experience off-the-water fun on virtual racecourses with friends and club members.
For individuals
Virtual Regatta is free to use. Simply visit their website or download either the inshore or offshore app. In each of these dynamic sailing games, you'll learn how to virtually compete against players around the globe.
On the inshore app, sail a fleet of inshore yachts including ultra-fast foiling catamarans, dinghies, or cutting-edge monohulls. With the offshore app, you'll become the skipper of your boat/sailboat.
To compete and keep your score, you'll need to create a login and a user profile. You also have the option of entering the eSailing World Championships as well as other exclusive events in the sailing game.
Download the app now!
eSailing school
The in-game Sailing School provides a clear explanation of the sport and a new learning tool to better understand sailing strategies, tactics, and terminology.
Governed by the World Sailing Virtual Rules of Sailing, the eSailing World Championship closely matches the real-world rules and formats that govern the sport.
For clubs, classes, training centres and other groups
Clubs, classes, and training centres up and down the country have been utilising virtual racing to engage members and customers. eSailing is a great way to stay connected off the water, especially during the colder months or periods when you're unable to sail.
Organising private custom races
If you'd like to organise races for members, clients, squads, or other groups you'll need to make an account. Here you can set up private 'custom' races for up to 20 players in the sailing game. Once you've registered, visit World Sailing's easy guide to hosting private races. A VIP pass allows you to run unlimited races for £8.99 for a month.
With the VIP pass you'll receive:
PRO Interface
VRRS Display
High-priority support
3 tokens/5 options for each race.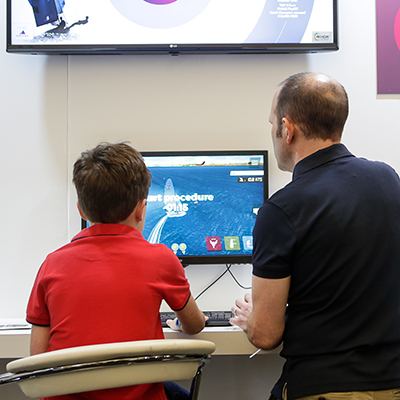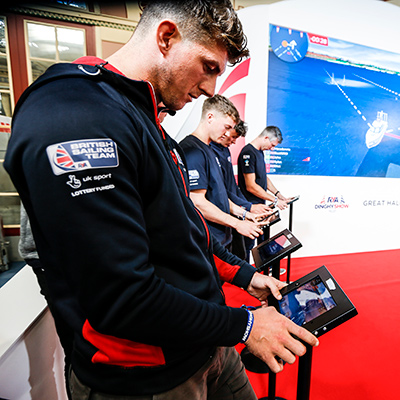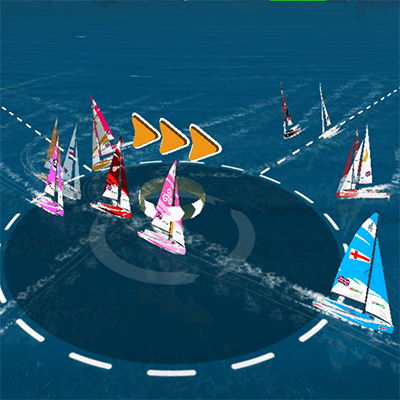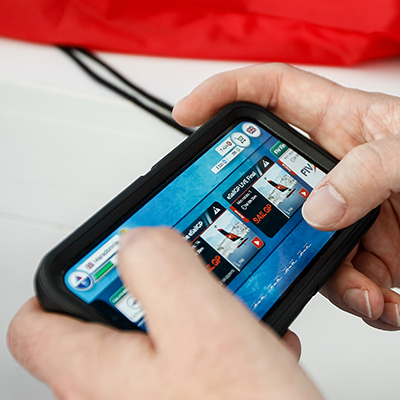 How to purchase the VIP pass
You'll need to visit the Virtual Regatta website or download the app and create a user profile:
Go to the game store by clicking on the basket in the top right of the home screen
Select the 1 Month VIP Membership subscription.
Confirm your choice by tapping the green button, then proceed to payment.
Note: The subscription automatically renews unless auto-renew is turned off at least 24-hours before the end of the current period.
Keeping safe online
We hope and trust that everyone will enjoy eSailing with Virtual Regatta safely and responsibly, treating competitors of all ages with respect.
If a young person aged under 18 feels uncomfortable or intimidated by any message received via Virtual Regatta, please visit their helpful advice and information. Guidance for clubs on keeping young people safe online is available in our Club Guide to Social Media Use.