Congratulations to Donnie Gillies (VIT-Maradonnie) representing Castle Semple Sailing Club, 2021/22 champion
After a winter of club racing 18 eSailors competed across 6 races to become the RYA eSailing Winter Club Champion. See the full results and catch up on the final below.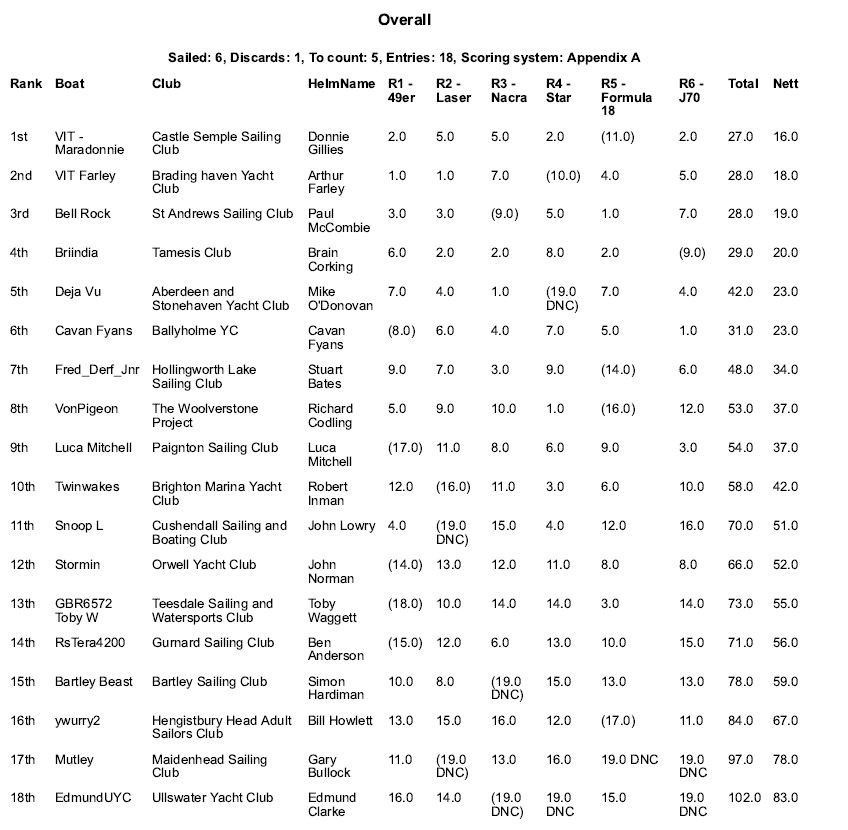 Sailing Instructions and Notice of Race:
Please find Sailing Instructions and Notice of Race here.
It is worth clubs familiarising with World Sailing Virtual Racing Rules of Sailing here.
Please send any questions to eSailing@rya.org.uk
Find out more about the 2020/21 championship here and watch the final on the RYA YouTube channel.