Benefits of being by the blue
Sailing isn't just good for your physical health, it can also help to improve your mental health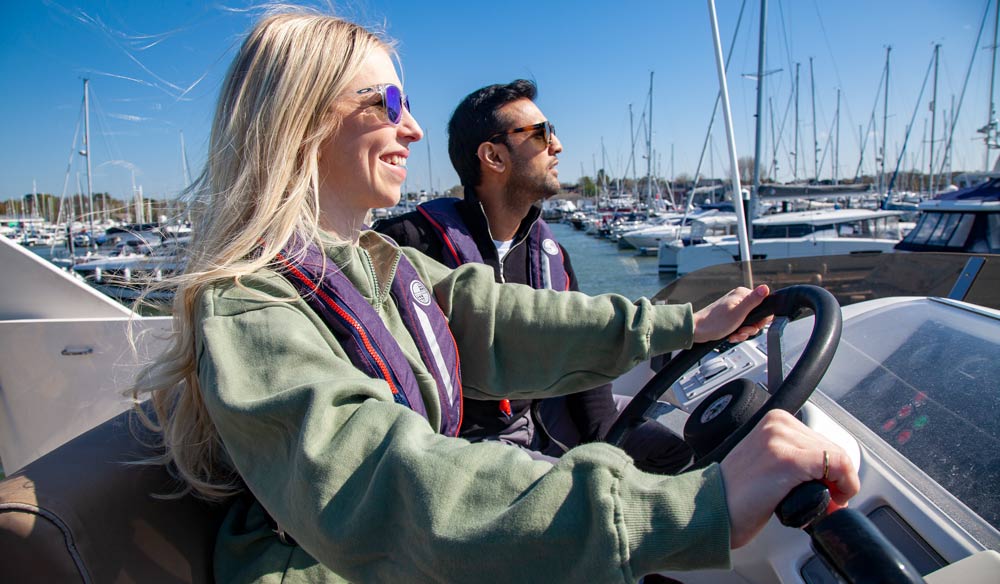 Whether you're walking along the coast or sailing your dinghy at an inland lake, being close to the water is a relaxing and restorative pastime.
For those sceptical of the benefits of sailing or spending time on or near the water, here are a few of the ways sailing can help improve your mental health.
Boost your vitamin D
Getting away from it all and exploring your local stretch of water is one of the many benefits of sailing and a great way to top up on some vitamin D.
Created when our skin is exposed to sunlight, vitamin D has been found to regulate moods and can play a role in reducing depression and improving your overall mental health.
So, during the shorter winter days make sure you utilise the daylight hours while you can. In the warmer months take advantage of the water, by enjoying time outdoors and making the most of the sunshine.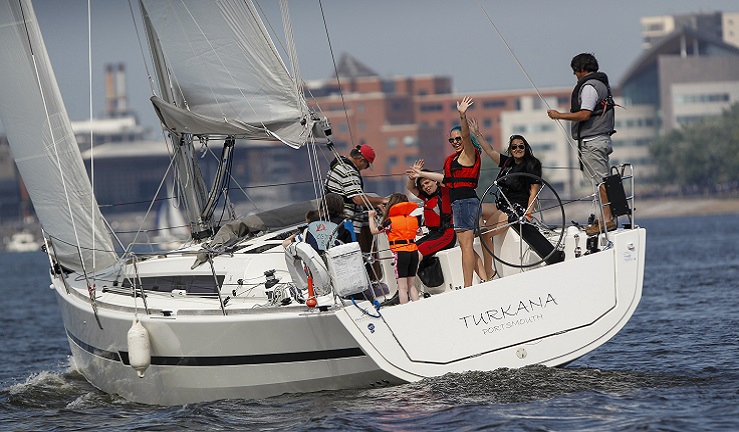 Gain a new perspective
Sometimes, all we need is a change in perspective and getting afloat gives you just that. It doesn't matter if you're travelling down a canal or across a lake, slowing down and looking back at the land offers a chance for reflection.
A study by the University of Exeter Medical School found that those living close to or within 1 km of water are 22% less likely to experience symptoms of depression and anxiety. So whether by yourself or with friends and family, take to your local waters to improve your mental health and appreciate their beauty.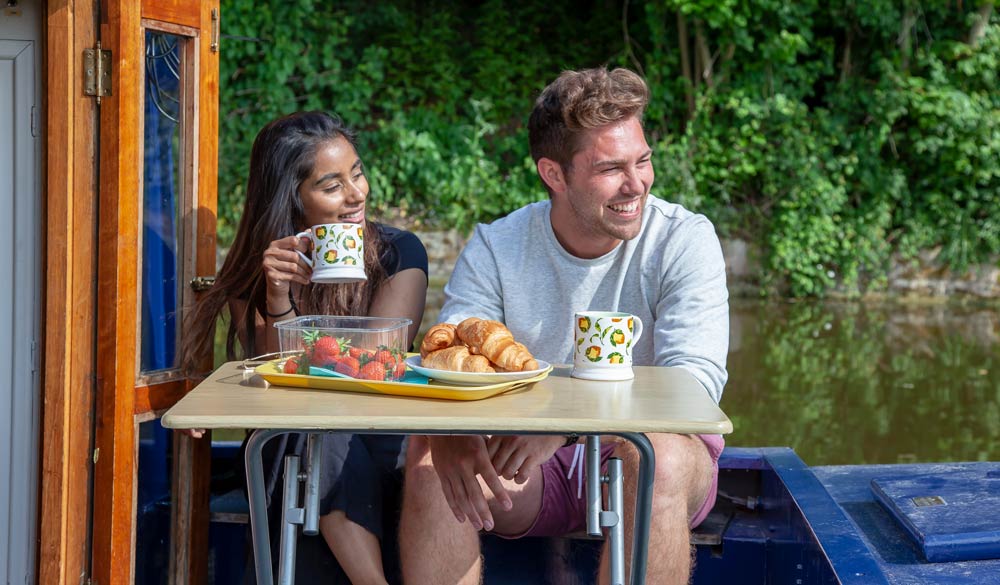 Build connections
Trying out new activities on the water is also a great way to join new social circles and form new friendships. RYA affiliated sailing clubs and training centres are located across the UK and are perfect for meeting like-minded people to chat all things boat related.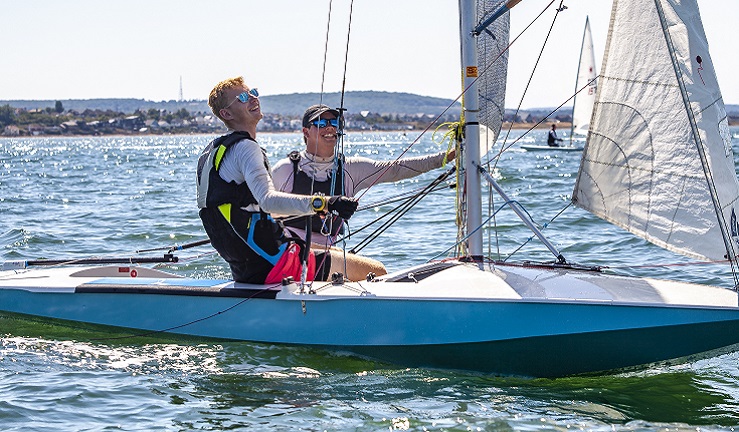 Develop focus
Sailing can and does have a tremendous impact on mental health and wellbeing. Plenty of people tell us that sailing boosts self-esteem, improves their confidence, and reduces tension & stress.

Another benefit of sailing and watersports is as a form of mindfulness. Learning a new skill allows you to momentarily leave your comfort zone and immerse your thoughts on the experience of being out on the water.
The strains of daily life can be left on the land as you enjoy your time afloat. Being responsible for your board or vessel and crew will help focus your mind and body.
Increase self-esteem
With any sport or recreational activity, setting goals and working towards them can boost your self-esteem. Participating in an RYA course or qualification, discovering a new form of boating, or creating a target works as a great motivator to learn new skills.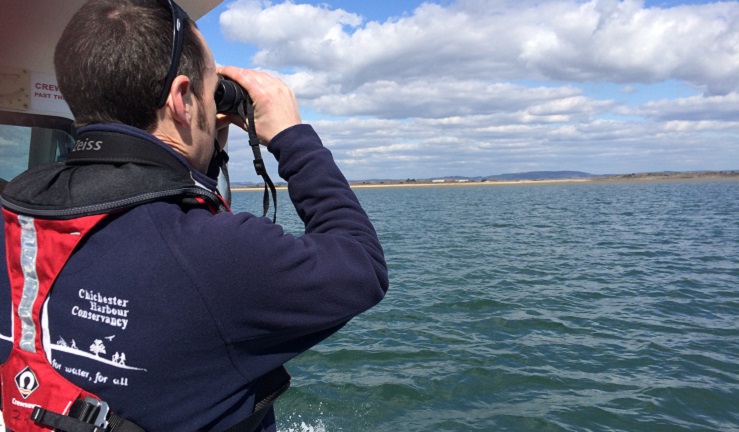 Get back to nature
Many of us live fast-paced urban lives, with long working days and crowded commutes. In these environments there are many pressures that affect our mental health. A huge benefit of sailing is its ability to alleviate these pressures, enjoying time outdoors but also the potential for a chance encounter with wildlife. Discover more about wildlife and habitat protection by visiting The Green Blue.
Mental Health awareness
Anxiety is one of the most common mental health problems, with a quarter of adults saying they have felt so anxious it has stopped them doing the things they want to do some or all of the time.
If you are living with anxiety or struggling with your mental health, Mind has a range of information and support available.