Gain up to 40% off OLAS and Exposure marine lights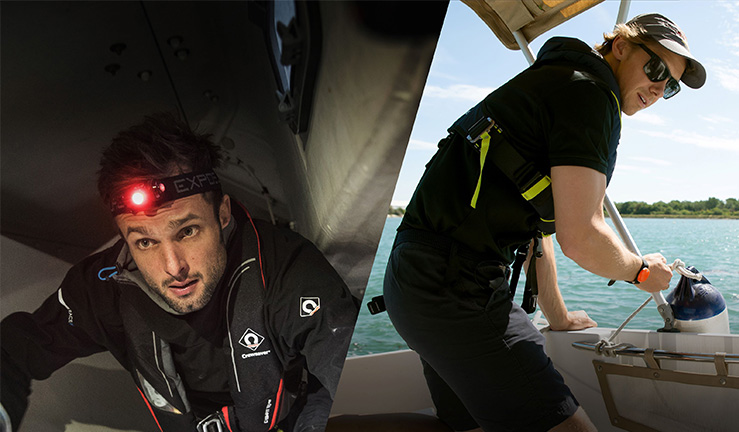 Exposure OLAS products help to keep you safe on the water 24 hours a day and with your RYA Membership you can save up to 40% off the marine specific lighting range.
Combining high powered LEDs, search capabilities and patented MOB Technology to create floating, water activated strobes, your Exposure boat light becomes a floating torch, trimming light, search light and emergency position indicating light – all weighing less than your standard pocket tool.
Exposure OLAS unique technologies, designs and functionalities have been developed, rigorously tested, and refined through close partnerships with the world's top offshore sailing teams.
Day or night, Exposure Overboard Location Alert Systems (OLAS) can keep track of everyone onboard your vessel, providing instant alerts if someone, or something, goes overboard. Visit the Exposure OLAS member benefit page to find out more.
Save 15% with Runners Need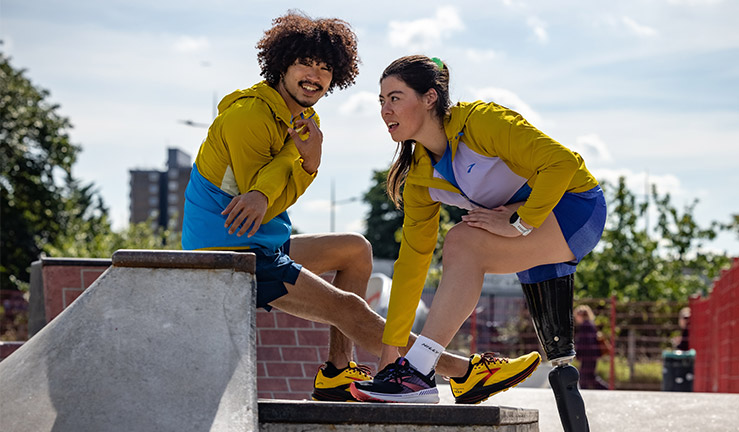 Runners Need aim to help you achieve your personal fitness goals with the latest products from world-leading brands, friendly, expert advice and a personal service that you can trust.
Runners Need experts are passionate about running and want to share that enthusiasm and knowledge, which is why you can visit them in-store and online for expert guidance on anything from training, racing and nutrition to footwear, clothing and electronics.
That's matched by a genuine commitment to sustainability, built around an approach that sets out to minimise their environmental impact by helping and encouraging people to buy quality kit that lasts and encouraging people to recycle their old kit and keep it out of landfill through their Recycle My Gear service.
If running is part of your holistic lifestyle, Runners Need's range is versatile enough for the gym, yoga, Pilates and spin classes as well. Log in to the Runners Need member benefit page to access your discount code.
Benefit from 20% off and a 2-year guarantee with Chatham Marine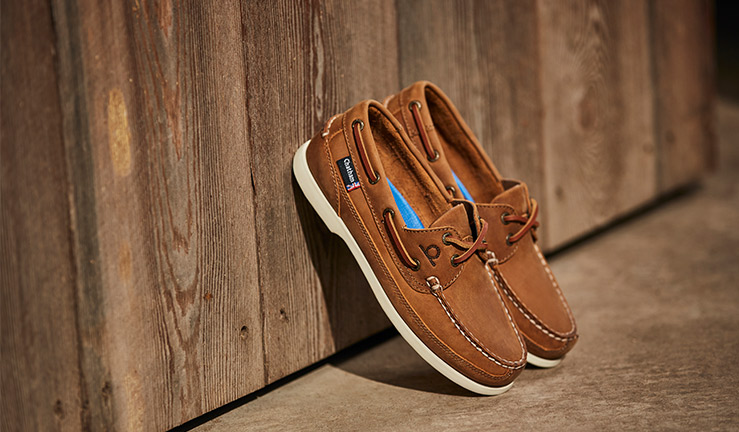 RYA members receive a fantastic 20% off Chatham Marine deck shoes and accessories – one of Britain's key marine footwear brands.
Chatham's most premium and best-selling footwear sits within the G2 collection. Undoubtedly its signature deck shoes and now its sailing boots, which are designed to be the most durable you can find, each pair boasts an unheard of two-year guarantee.
Expertly manufactured with the highest quality materials and construction techniques, these shoes are built to last. Summer 2022 sees the largest number of products ever in the G2 range. To qualify for the G2 guarantee, simply register your purchase online and you're protected for two years from the date of purchase against any manufacturing failures.
Visit the Chatham Marine member benefit page to redeem your 20% discount.
Not an RYA Member?
As an RYA member, you could be benefiting from a whole host of special offers and discounts to help cut the cost of your boating. To claim these great offers join the RYA today and visit the member benefits webpages to obtain your discount codes.