Holiday on the water
From yacht charters in the Med to canal boating and dinghy cruising across the UK, here's our top pick of holidays on the water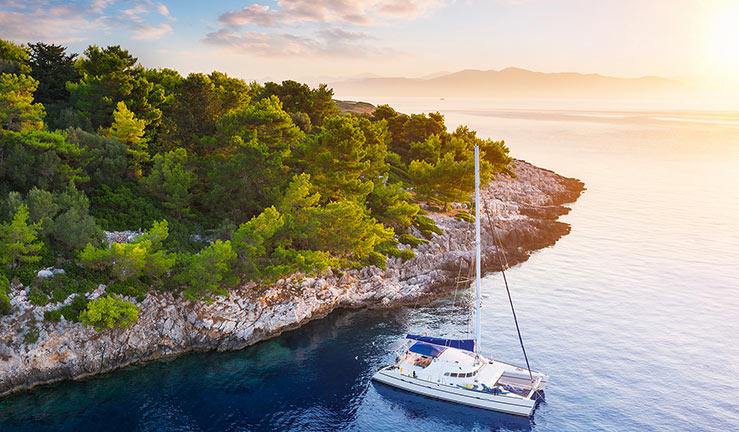 Yacht charter holidays
With clear waters, stargazing, and new destinations to discover, charter holidays are packed with freedom, exploration, and adventure. This makes them perfect for qualified sailors, solo sailors, beginners, and families.
Popular boating holiday destinations include Greece, Italy, and Spain. However, for those wanting a break closer to home, the British coastline is just as beautiful.
Bareboat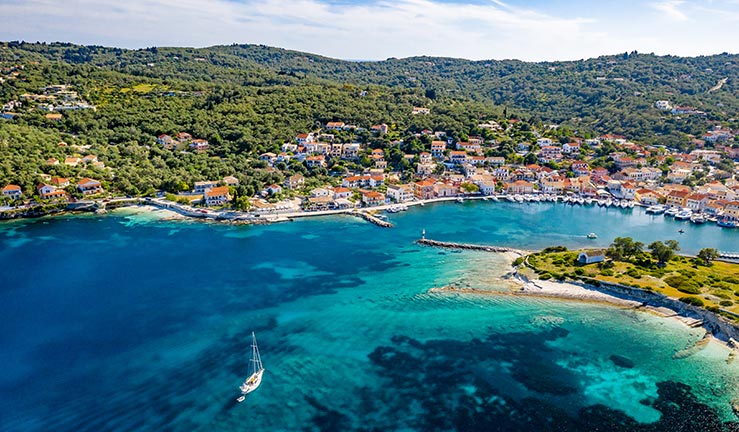 For seasoned sailors, bareboat sailing offers an intimate holiday on the water, as you take the helm.
With complete freedom to plan your itinerary, bareboat holidays are ideal for families or groups wanting extra flexibility and independence.
Whether you're a marina lover or prefer isolated bays or fishing towns, you have the freedom to choose and go at your own pace.
To bareboat yacht charter, you'll need an adequate level of sailing experience and a qualification such as RYA Day Skipper or ICC. Requirements vary at different destinations, you should always check with your chosen charter company.
Skippered
If you're slightly rusty or new to yacht sailing, why not opt for the addition of a seasoned skipper.
A skipper will take control of the safety and technical sailing aspects, allowing you to relax and be as hands on or laid back as you choose.
Your skipper will also have a wealth of local knowledge, showing you all the best anchorages and local sights.
Skippered holidays on the water are great for gaining confidence and experience under the watchful eye of an expert. No qualifications or previous experience is necessary.
Flotilla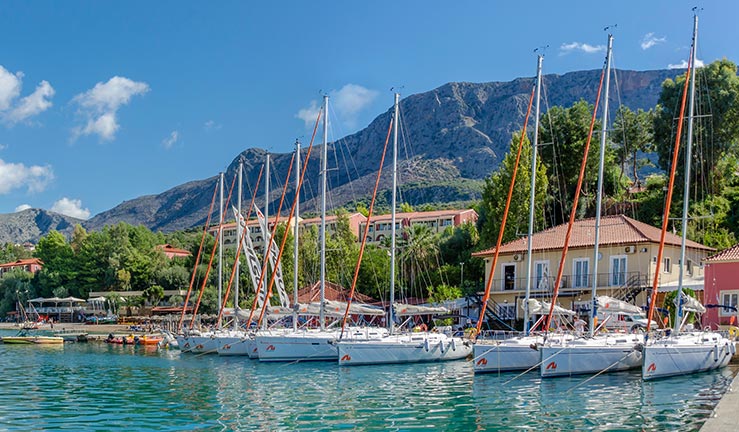 Flotilla sailing holidays offer the best of both worlds. Sail in the company of other yachts with the support of an expert lead boat.
Popular with groups, families and couples, there are a range of flotilla destinations and itineraries available to suit your preferences and experience level.
Flotilla sailing holidays offer a great mix of sailing at your own pace and meeting other crews to compare adventures.
Your lead crew will be on hand to offer support, weather updates and local knowledge, as well as organising social activities.
You'll need adequate experience and qualifications such as RYA Day Skipper or ICC to charter a yacht on flotilla. Many companies also offer the option to hire a skipper.
Beach clubs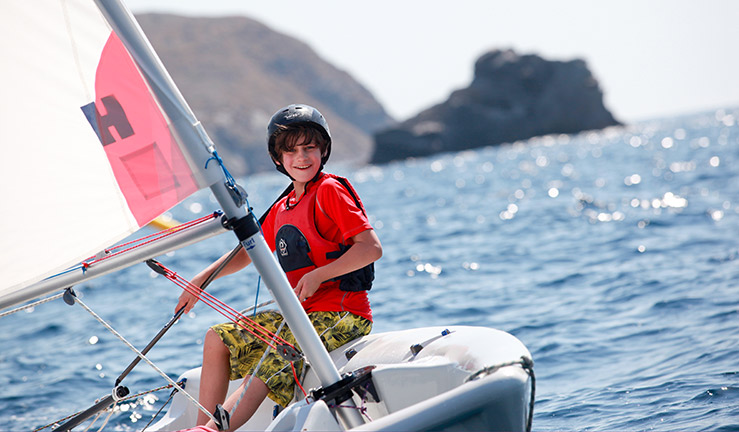 If you're not one to sit still, this is the boating holiday for you. There are countless beautiful beach clubs to choose from, each offering warm blue waters and the latest watersports equipment for all ages.
Activities can include dinghy sailing, windsurfing, stand up paddleboarding, cycling and fitness activities like yoga. Perfect for families, many offer complimentary kids clubs, activities, and childcare options, to create a memorable watersports holiday.
With qualified instructors on hand there's even opportunities to gain RYA sailing and windsurfing qualifications.
Stay and sail holidays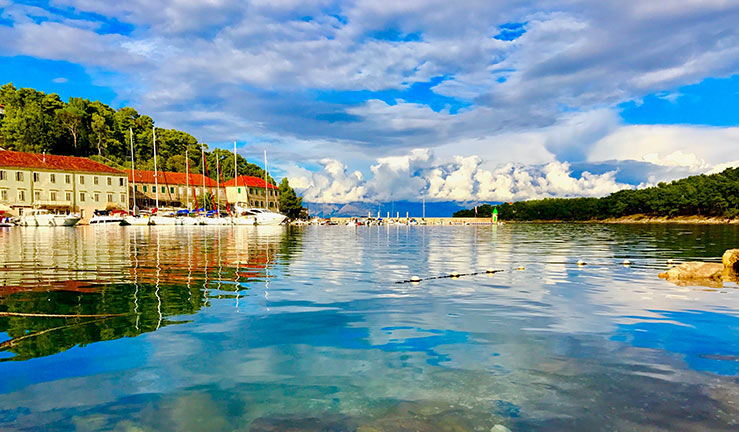 Fancy a week on land and a week at sea? Search stay and sail holidays and experience the best of both.
Some stay and sail holidays even offer introductory yacht courses so you can learn the ropes before joining a flotilla.
Summer on the waterways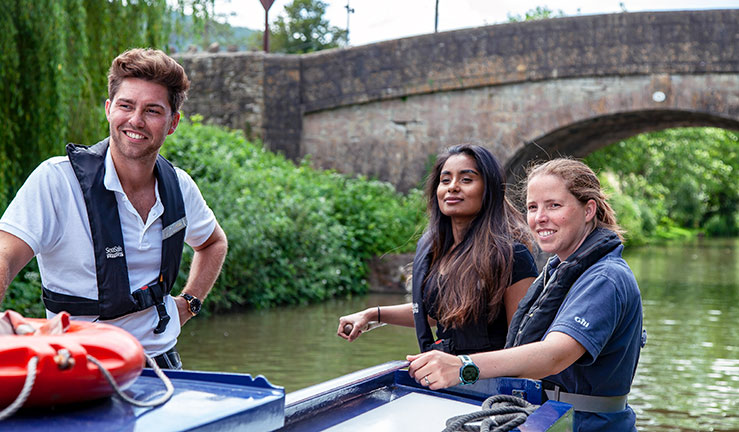 Ever considered a staycation, cruising peacefully on a canal boat? Whether you've got a day, week, or long weekend to spare, canal boats offer the perfect boating holiday to recharge in nature.
If you're concerned about cabin fever, it's easy to hop on and off the boat and you'll have plenty of opportunities to stretch your legs on the towpath.
Most hire companies won't require any previous experience or training. However, the RYA Inland Waterways Crew and Helmsman courses will teach you everything you need to know for your holiday on the water.
Trails for adventurers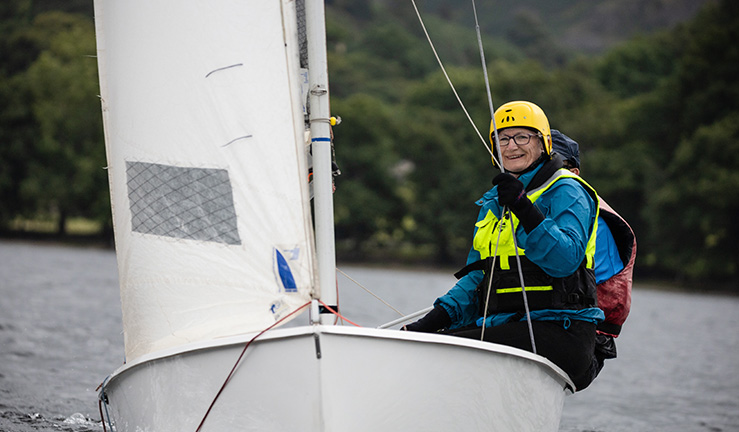 RYA Dinghy Trails are designed for those looking for a day of adventure. From rivers and creeks to lakes and the coast, cast off and enjoy a day exploring the beautiful countryside.
All trails include launching spots, distance, safety information, fun facts, wildlife spotting and the best picnic spots. So, if you own a dinghy, discover your nearest trail and set sail!
Get qualified on holiday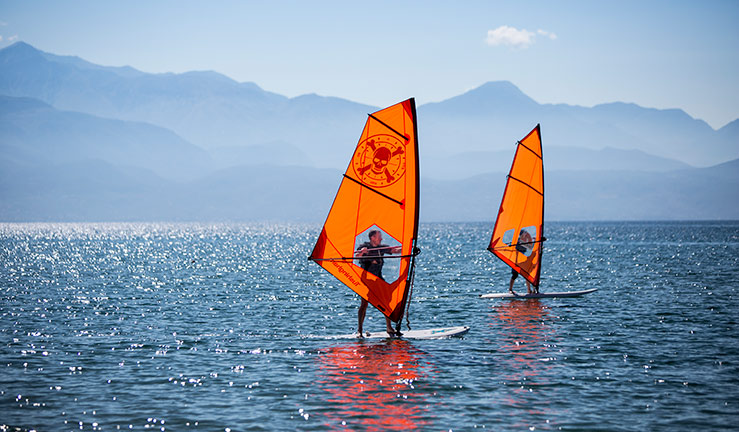 Finally, if taking a course is on your list this year, why not combine it with your next holiday?
From learning how to helm a yacht to safely taking charge of a powerboat, qualifications are your ticket to adventure.
There are more than 1,500 RYA Recognised Training Centres across the country plus 70 abroad so the choice is yours.
Many centres will have options to learn as a family, a great way to ensure everyone is confident, safe and ready for more fun afloat.
RYA members save
RYA members can enjoy exclusive savings on bookings with Sunsail, Neilson and a range of holiday providers.